Recommendations:
If you like this.... (TV Shows) you'll like this.... (Books)
~All suggestions are my own opinion~
My recommendations go both ways. If you like the book then I think you will like the show. Both the TV shows and books I recommend are ones that I've watched/read and really enjoyed. Some of the shows have ended which I will indicate (by this *) but all the rest are currently ongoing.
If you like
Dexter*

you will like You by Caroline Kepnes.



Both of these are very similar in my mind. I was getting a lot of Dexter vibes when I was reading You. They both revolve around anti-heroes. Both of the main characters are people you love to hate. They also involve similar things, albeit Dexter is quite a bit darker with Dexter being a serial killer and Joe being a stalker. Both show and book are creepy and make you rethink who you can actually trust.
If you like
Outlander

you will like

The Bronze Horseman

by Paulina Simons.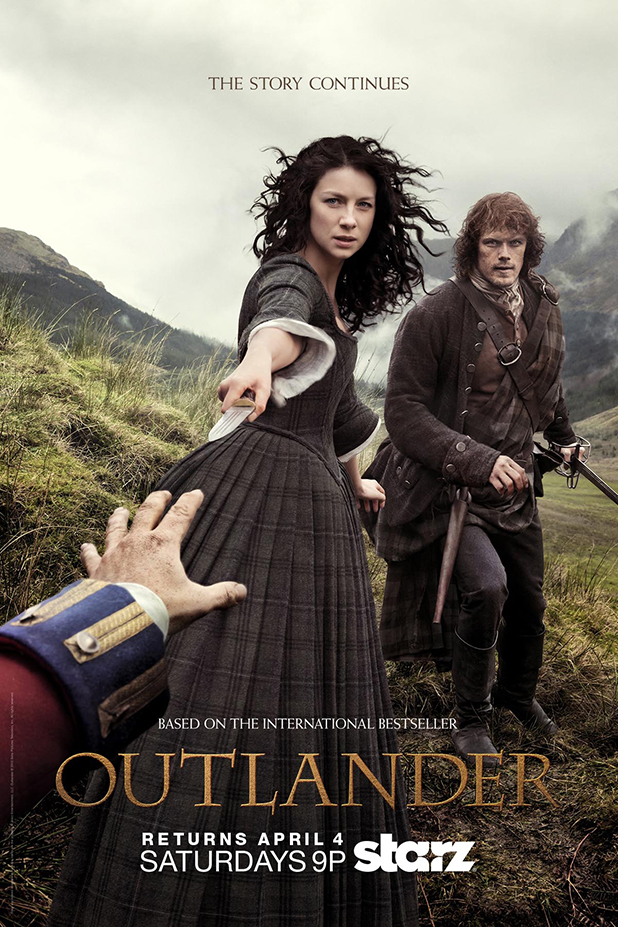 Outlander and The Bronze Horseman are both epic historical romances. Outlander is set in France and Scotland while The Bronze Horseman is set in Leningrad but they both are focused on a war of sorts. They both follow women as they fall in love and show the consequences of their choices. I think both of these things are great to marathon together. Outlander has a HUGE book series and The Bronze Horseman is a trilogy.
If you like
Game of Thrones

you The Red Rising Trilogy by Pierce Brown.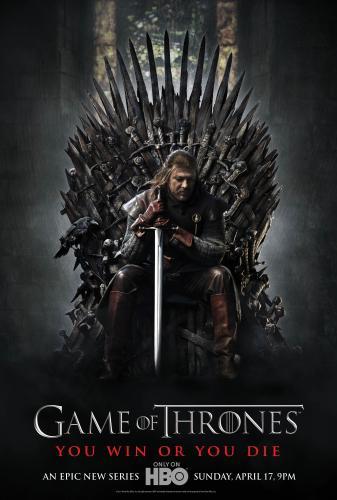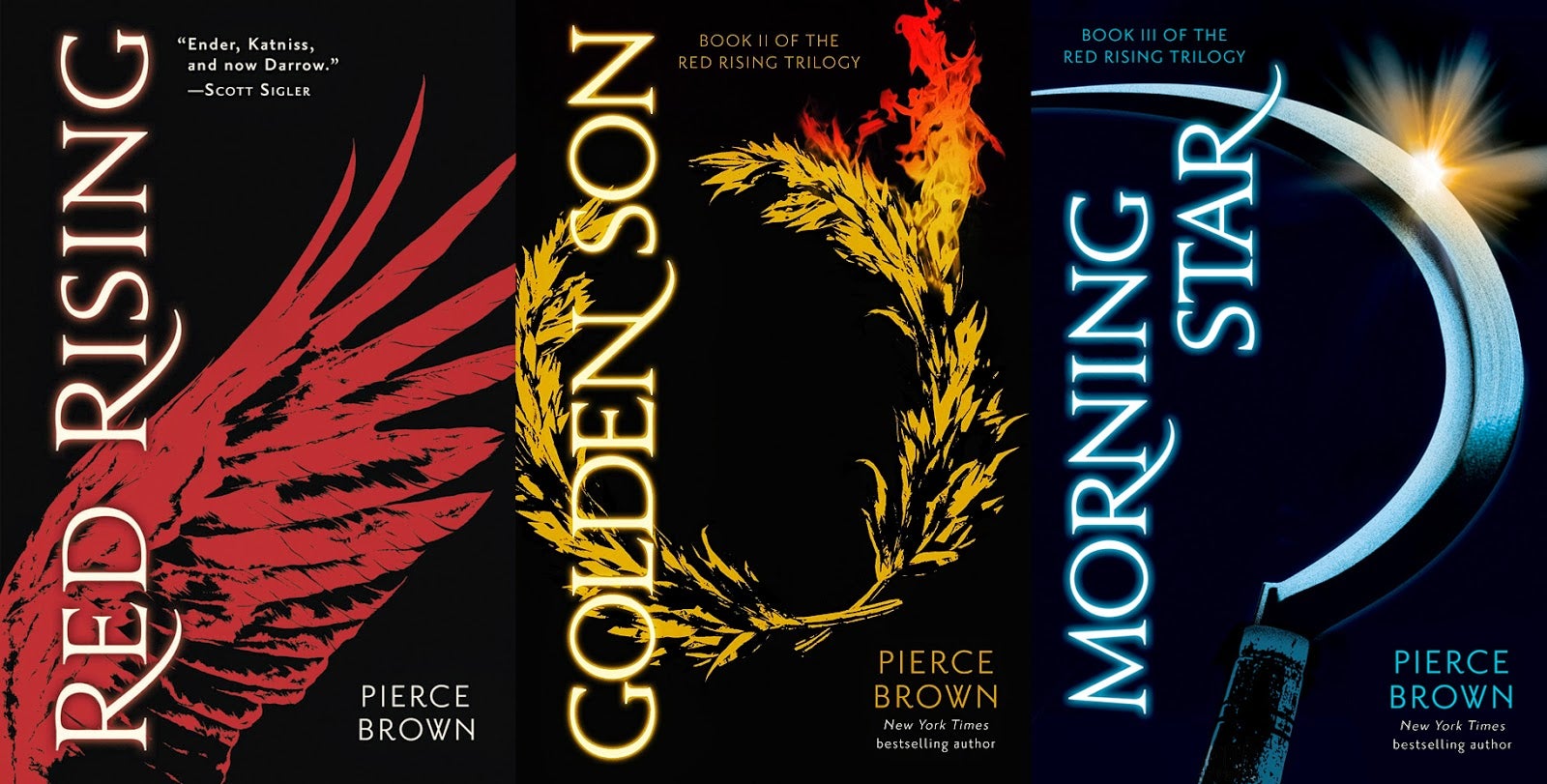 Now while both of these series don't have a ton in common there are some similarities that I believe fans of either would enjoy. Both are epic adventures, one in space/planets and one in kingdoms. Another thing that they both have in common is the very well written complex characters (and there are a lot of them). Political intrigue is another element that threads these two things together. The political intrigue causes a lot of people not to be trusted so watch your back if you get into these stories.
If you like
Sons of Anarchy*

you will like The Thunder Roads Series by Katie McGarry.




This recommendation is pretty simple. I binged watched Sons of Anarchy in a frenzy. I became obsessed with biker culture and the brotherhood of the club is something that fascinates me. When Sons of Anarchy ended last year I was beyond heartbroken (I still am) and so I needed a pick-me-up with the same values I loved about the show. That's where Katie McGarry's Thunder Roads series comes into play. If you are looking for that brotherhood and family-centered vibes then definitely pick this up. It must be noted that Sons of Anarchy is VERY brutal and Katie McGarry's series is Young Adult so if you are looking for the brutalized versions of motorcycle clubs this isn't it.


If you like
Supernatural

you will like The Shadowhunter Series by Cassandra Clare.
Now this one is easy for me to recommend to people because it's my two favorite things in one group. These are both really long series with Supernatural going on to their 12th season and new books being written in the Shadowhunter world all the time so there is a lot to immerse yourself in. Supernatural and The Shadowhunters Series both revolve around demon/monster hunting and it's a lot about the characters. Family is an important aspect and not just the ones you were born into but the ones you make in your life. To quote the great Bobby Singer (Supernatural): "Family don't end with blood."
If you like
Reign

you will like The Queen of the Tearling by Erika Johansen.
Now here is another great political intrigue book and show. Reign is a great historical piece about Mary Queen of Scots and The Queen of the Tearling is about a girl who finds out she is queen. They both have strong female leads rising to power. They both focus on the powers of people in court while also having a dash of magical elements. Also, The Queen of the Tearling is going to be hitting the big screen and it's supposedly going to star Emma Watson so that will be really amazing to see.
If you like
Penny Dreadful

you will like The Night World Series by L.J. Smith.

Penny Dreadful is all about a cast of characters from classic stories such as Dracula, The Picture of Dorian Grey, Frankenstein, etc. The Night World series I read many years ago but one of my favorite things about them is how they are separate stories that weave together. The last book Strange Fate has yet to come out so I'm not sure how it will all tie up in the end but there are things throughout the stories that bring them all together. Also, the Night World series all have supernatural elements. Most, if not all the characters are supernatural creatures. I will say that Penny Dreadful is a whole lot darker. It twists the classics into one gigantic sinister story and it's fantastic!
If you like
Paranormal State*/Ghost Adventures

you will like Project 17 by Laurie Faria Stolarz.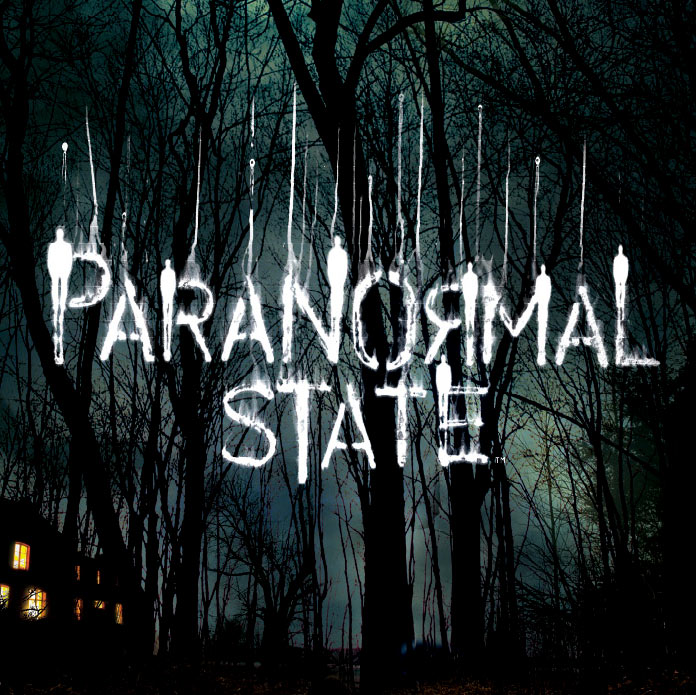 I absouletly love being scared. I love all horror related thing and I've been a big fan of ghost hunting since I was a kid. It's actually on my bucket list to go investagate somewhere haunted but that's a story for another day. Paranormal State was my favorite ghost show before it ended and then I got into Ghost Adventures. My favorite thing is when the teams go to investagate haunted asylums and if you like that I defenitely would recommned Project 17 by Laurie Faria Stolarz. It's about this group of kids sneaking into Danvers State Hospital (which side note is one of the most fancinating asylums to me). The kids are trying to win a contest by making a movie inside the haunted asylums and what they get is nothing of what they are expecting. This book scared the crap out of me when I read it. I think I was 14 maybe. I HIGHLY recommend to anyone wanting to be scared.